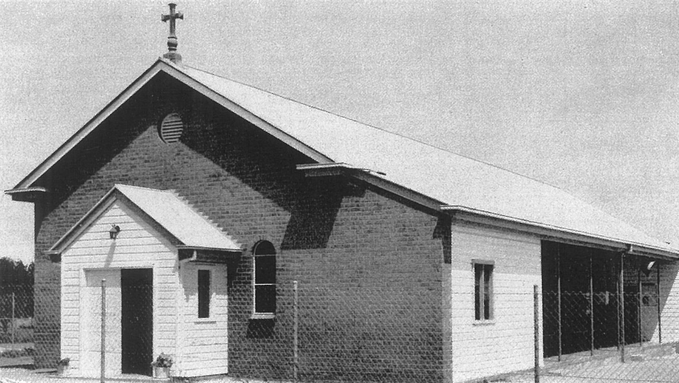 The strength of our school
Since its inception in 1956, the strength of our school has been its community feel. We are very proud of the strong and connected 'community feel' of our school. This community feel cannot be explained through words, because it is action that underpins it. Parents support parents. Staff support our students and families. Students support our staff. Little things, big things.
We want parents to feel connected, supported and respected and we want our families to show the same attitude and action to each other. There are a number of community groups within our school which support this work, but we can only be successful in building this community if ALL families, all parents and all members of our community become part of it.